Gunter Wolf
Heisenbergstr. 55 – 57
50169 Kerpen
Fon: +49 2237 6299-545
Fax: +49 2237 6299-546
E-Mail:
Internet: www.perfluorence.de
Managing director authorized to represent the company:
Gunter Wolf
Registry Court: Amtsgericht Dresden
Register number: HRB 31956
USt-IdNr.: DE 287297993
Person responsible according to § 55 para. 2 RStV:
Gunter Wolf (Main contact)
EXIST Research Transfer Phase I and II
from January 2012 until June 2014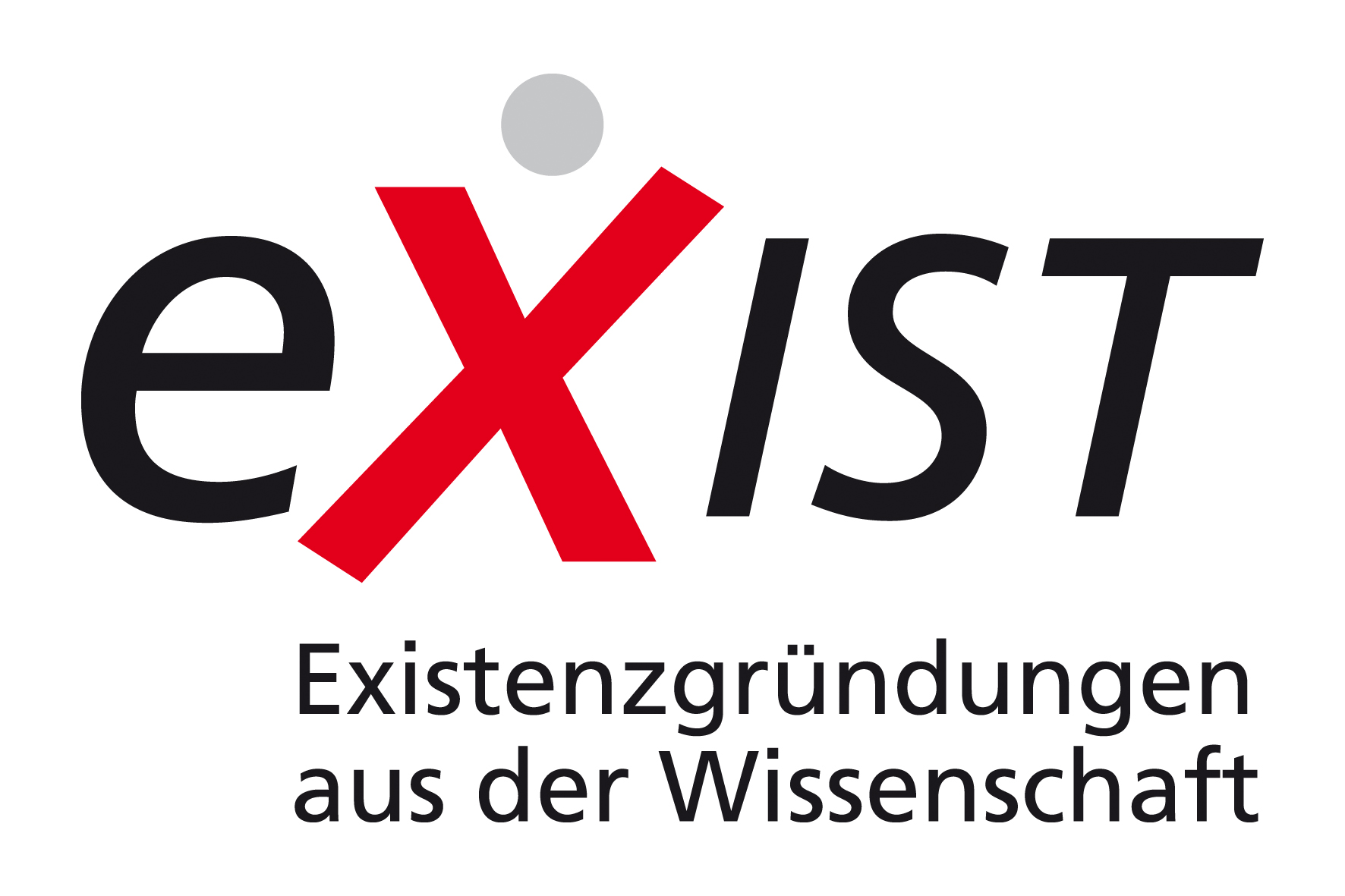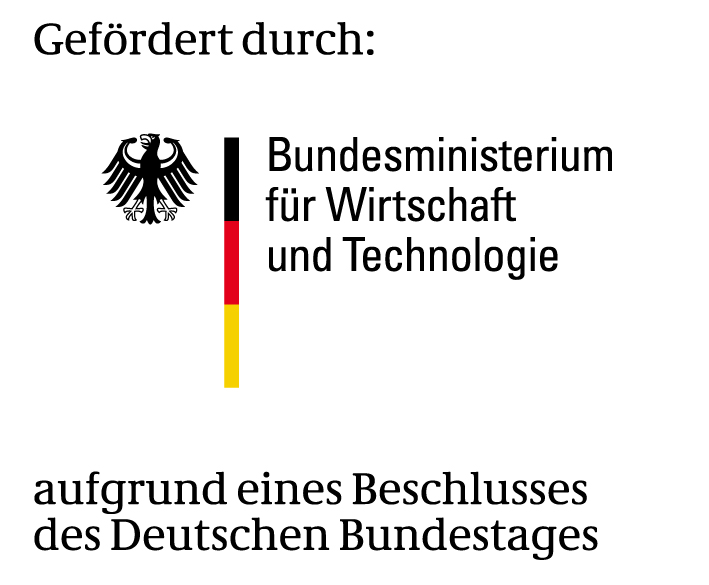 Legal notice / Disclaimer
1. copyright/exploitation rights
The publications on these pages are subject to German copyright law. Duplication, processing and any kind of exploitation outside the limits of copyright require the consent of the responsible persons named here. If you want to take over contents of these pages, please contact us.
2. liability of the contents
The contents of these pages are created with the greatest possible care. However, no liability can be assumed for the correctness, completeness and up-to-dateness of these contents. The very fact that law and technologies evolve means that information may become outdated, incorrect or contradictory after some time.
3. liability for links
Our offer contains links to external websites of third parties, on whose contents we have no influence. Therefore, we cannot assume any liability for these external contents. The respective provider or operator of the pages is always responsible for the content of the linked pages. The linked pages were checked for possible legal violations at the time of linking. Illegal contents were not recognizable at the time of linking. However, a permanent control of the contents of the linked pages is not reasonable without concrete evidence of a violation of the law. If we become aware of any infringements, we will remove the links concerned immediately.
CONTACT US
We have raised your interest?
Then do not hesitate and write to us.
We will then get in touch with you.
Your perfluorence GmbH

perfluorence GmbH
Heisenbergstrasse 55-57
50169 Kerpen
Fon (+49) 2237 6299 545
Fax (+49) 2237 6299 546